Abhilashi Group of Institutions
| | |
| --- | --- |
| | 94180-56520, 98167-00520 |
| | info@chailpublicschool.in |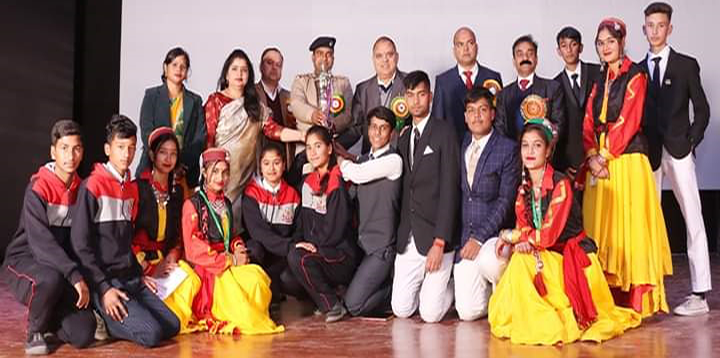 Principal Message
Principal: Mr. Rajesh Soail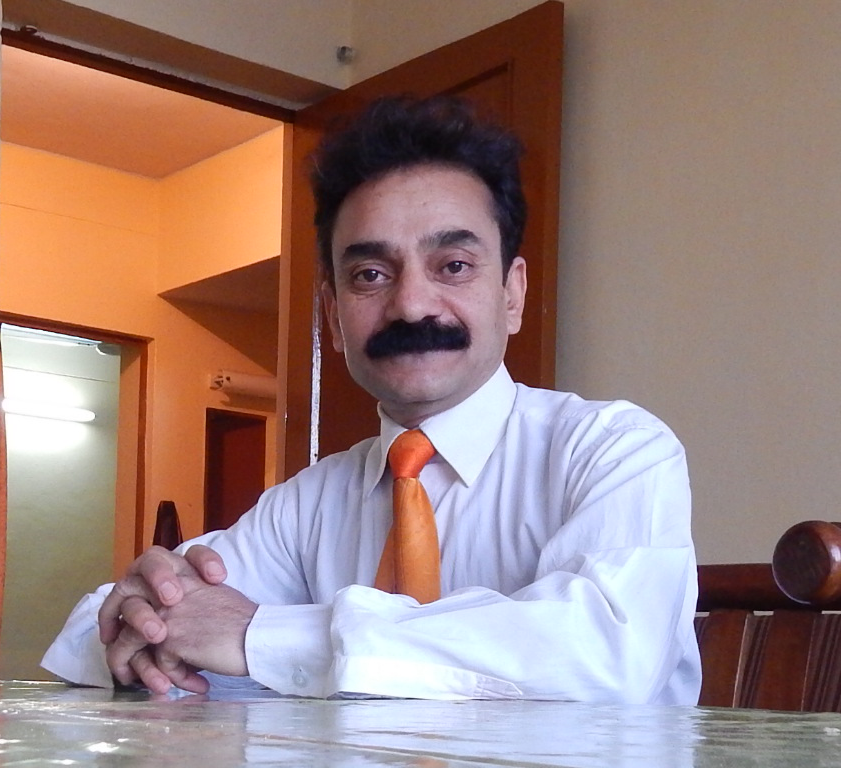 Message:
The bedrock of the school is built up in order to instill an intrinsic longing of disciplined life and is also designed at achieving a global perspective with regard to ones personality.
Education is a necessary manifestation of life itself. The students in this institute are thus, recipients of the best possible. They are not confined with in the four walls of the classrooms and are encouraged to participate and inculcate an interest-for co-curricular and extra-curricular activities. They are also groomed in order to be a positive addition to the moral fibre of the society while simultaneously competing with the best in the world of science and technology.

I wish all the success.
Manager
Mrs. Ankita Chaudhary
Chail Public School, Chail Chowk, Distt. Mandi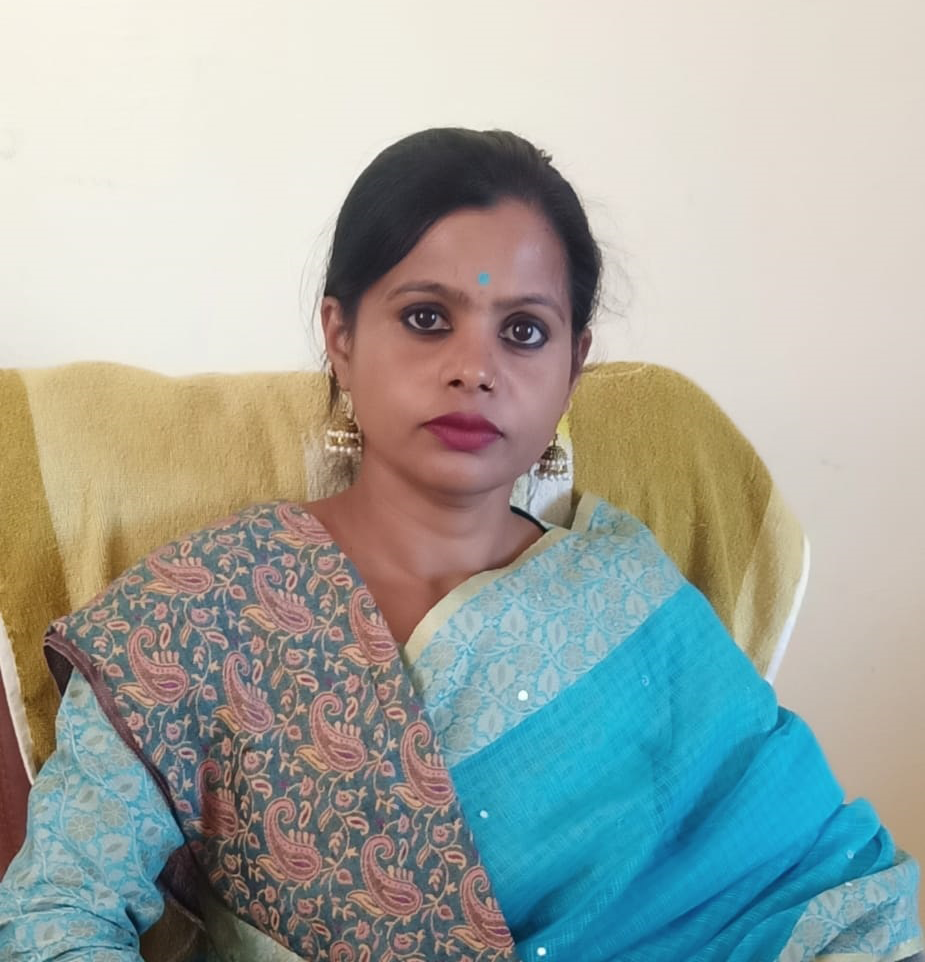 Message:
Never in the recorded history of mankind has education ever taken a back bench. No event can occur without a definite cause. Everything follows the law of cause and effect. Academic excellence is the hall-mark of any education institution. Chail Public School is not only gives emphasis on scholastic training but aims at making students worldly wise by giving more stress in imbibing traits like discipline sincerity, punctuality, decency, diligence, honesty and integrity.

I wish the school best and exhort the staff to strive in making the good citizen of motherland.